Ski package Vogel – Bohinj
Your winter fairytale amidst the mountains
Can't wait for the brisk cold air and the freedom of the snowy slopes to bring a smile to your face? Vogel Ski Resort is among the most beautiful ski resorts in Slovenia, where you'll not only enjoy skiing but also breathtaking panoramic views of the surrounding mountains and the glittering Bohinj Lake.
The sensation of natural snow beneath your skis, gently whispering like nature itself. Outstanding vistas that don't end at the top of the slopes – the Julian Alps will accompany you at every turn. That's what skiers adore; that's Vogel skiing.
Rest your tired muscles in our charming chalets that enchant everyone. The distinctive Alpine style and the warmth of wood create a delightful sense of coziness and comfort that's hard to find elsewhere.
Included services
Accommodation at ALPIK Chalets - Bohinj
Zlatorog's welcome
Bohinj breakfast (optional)
Free parking + EV charger
Free high speed WiFi
Ski storage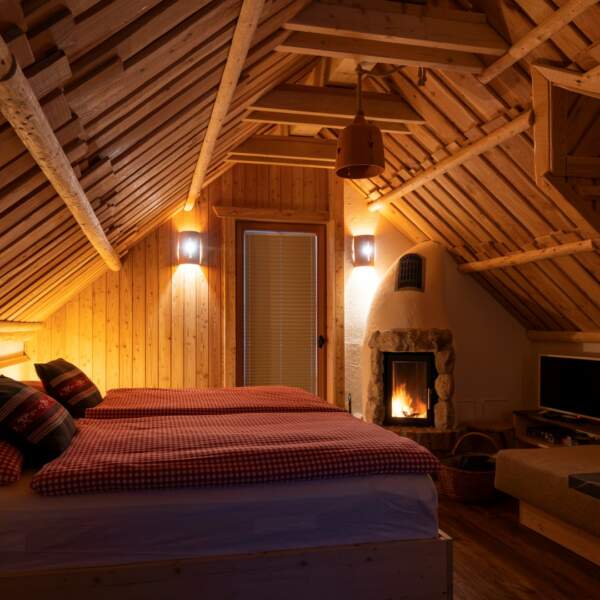 LIKE YOU'RE IN A LUXURY MOUNTAIN CHALET
With comfortable proximity to the slopes, fully equipped accommodation and a touch of homeliness, the ALPIK Chalets – Bohinj are the best choice for your ski holiday.
Superb location – just 700 m from the ski slopes and Lake Bohinj
Fully equipped accommodation – the practicality you need during your ski holiday
Storage space for your ski equipment
Magical ambiance – charmingly lit interior and exterior of the chalets
OTHERS ABOUT US

We spent a weekend in a beautiful apartment with a cosy and comfortable interior. The fireplace and the morning view of the deer made us feel warm. The comfort and location of the apartment are superb. We were among the first skiers on the Vogel in the morning. (Guest, Family with younger children, 30.01.2023)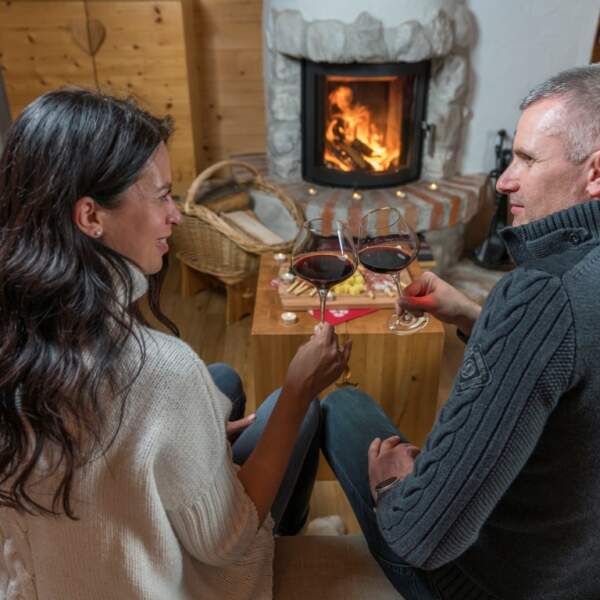 Reserving your unit is just a few simple steps away. If you need additional information or assistance with your reservation, please contact us via email at alpik@alpik.com.
We look forward to seeing you soon.