Family vacation at the end of the world
Fairy-tale vacation in Ukanc 4 days, 3 nights in ALPIK Chalets - Bohinj from €285 per Person
Zlatorog Village is located in Ukanc, almost at the end of the world. Take your family and set off on an adventure in the heart of Triglav National Park. An active vacation, the fairy-tale nature and many local stories await you here. Taste Zlatorog's welcome and try out family team building. Build ties with your loved ones, boost up your energy and find happiness in small things.
Join easy tours that are suitable for all family members: cycling and hiking tours in unspoiled nature will completely enrapture you and let you enjoy the spectacular diversity of views. To make memorable moments, gather at board games or simply go on a night torch walk. You will return slightly tired and ready for sweet dreams in ALPIK Chalets – Bohinj.
Anything is possible here. Check for yourself and join your loved ones while wandering around this postcard-worthy scenery. Fairy tale awaits you at every step.
Included services
4 days / 3 nights in ALPIK Chalets - Bohinj
Local Bohinj breakfast
Zlatorog's welcome
Easy guided hiking tour
Easy guided cycling tour
Night torch walk
Summer Bohinj Mobility Card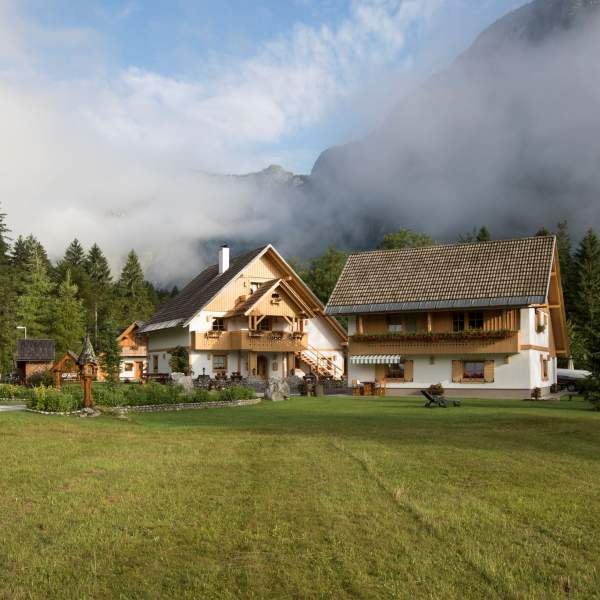 THURSDAY
Zlatorog's welcome and a letter with Zlatorog's tips,

Accommodation in ALPIK Chalets – Bohinj in the embrace of the mighty alpine walls,

Discover the area by yourself or join a guided tour along the lake to Ribčev Laz.
FRIDAY
Local Bohinj breakfast,

Golden tip:

 Discovering the story of the four brave men,

Zlatorog's hint:

Evening torch walk,

Golden tip:

 Exploring the Zlatorog Fairy Trail (families with children to 15 years of age).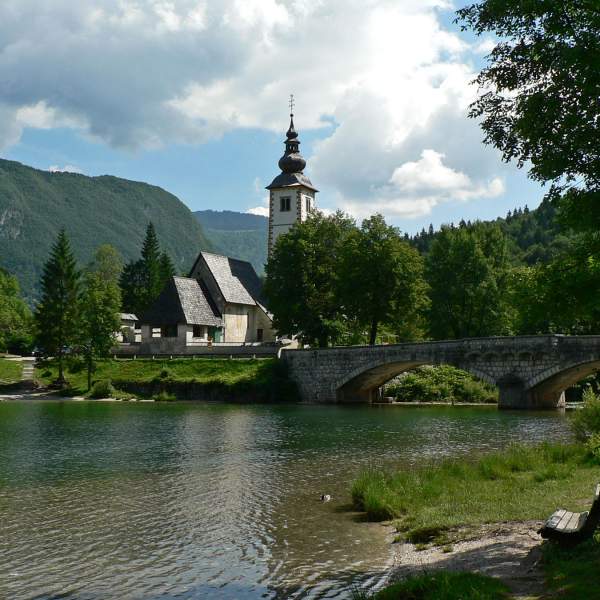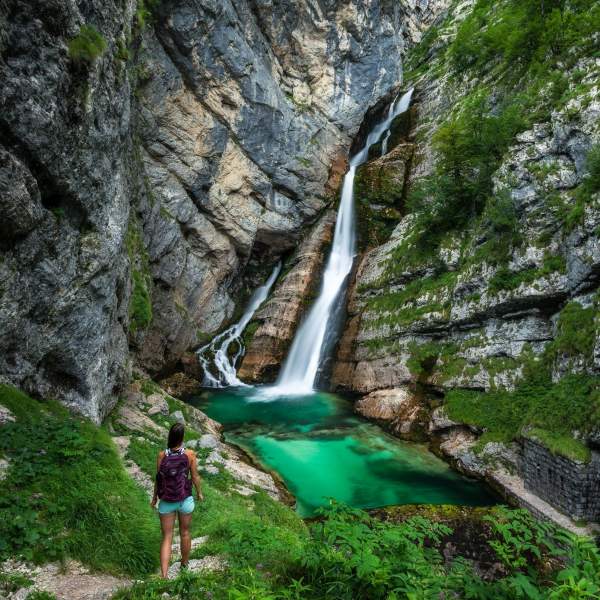 SATURDAY
Local Bohinj breakfast,

Golden tip: 

Mountain air on Vogel (cable car ticket not included),

Zlatorog's hint:

Guided cycling tour to the Savica Waterfall.
SUNDAY
Local Bohinj breakfast,

Golden tip: 

Final exploration of the valley of fairy tales,

Return home.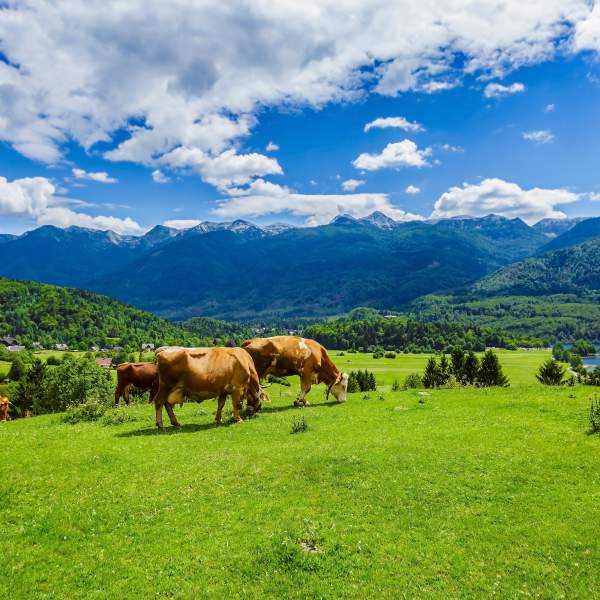 Tourist tax and final cleaning fee is not included in package price and is paid to the accommodation provider.