Fairy-tale relaxation in Zlatorog Village
Fairy tale that can only be found in the silence below Triglav. 4 days, 3 nights in Zlatorog Village from €199 per Person
Would you like to escape the city hustle and bustle? After you spoil your mind and body, time in Bohinj will become really magical. Take time for yourself and retreat to the place of relaxation and active fairy-tale experiences. Zlatorog chalets at Lake Bohinj in genuine alpine style bring cosiness and comfort.
Relax in the pristine nature of Triglav National Park. Search for the magnificent views of the Julian Alps – an area that was pronounced one of the 10 most beautiful regions in the world according to Lonely Planet. Try meditation, yoga and energy hikes during sunrises, in warm afternoons enjoy in the clean water of Lake Bohinj.
Boost up your energy with outdoor massages, breathing technique workshops and walks around Zlatorog Village. Catch a shooting star and the mysterious white gold-horned chamois will make your dreams come true. Magic and relaxation go hand in hand in Zlatorog village. Be spoiled and enjoy. What are you waiting for? Live the fairy tale in Zlatorog Village.
Included services
3 nights in Zlatorog Village
Local Bohinj breakfast
Zlatorog's welcome
Morning outdoor activities (yoga, meditation, guided running workshop) - not included
Boat ride on Lake Bohinj
Guided visits to Zlatorog Village
Professional massage (outdoors) - not included
THURSDAY
Zlatorog's welcome and a letter with Zlatorog's tips,

Accommodation in Zlatorog Village in the embrace of the alpine walls,

Discovering the surrounding area and visit to Zlatorog's Fairy Trail with the trail booklet or Nexto app,

Go on a walk along Lake Bohinj to Ribčev Laz alone or with a guide, in the afternoon, enjoy lemonade with a view of the lake.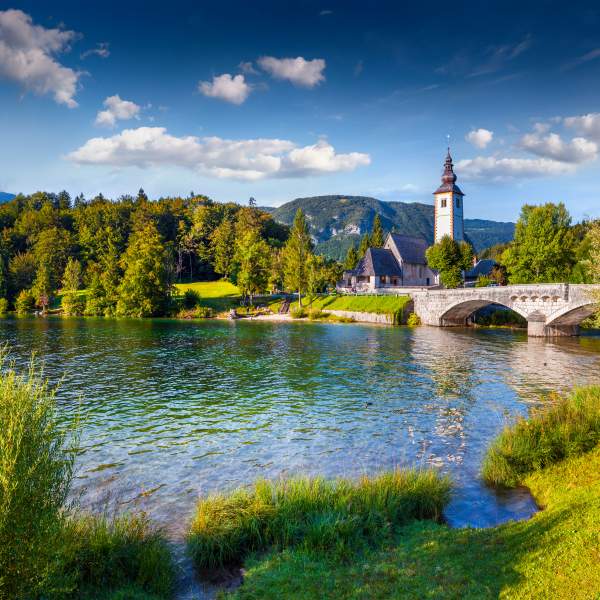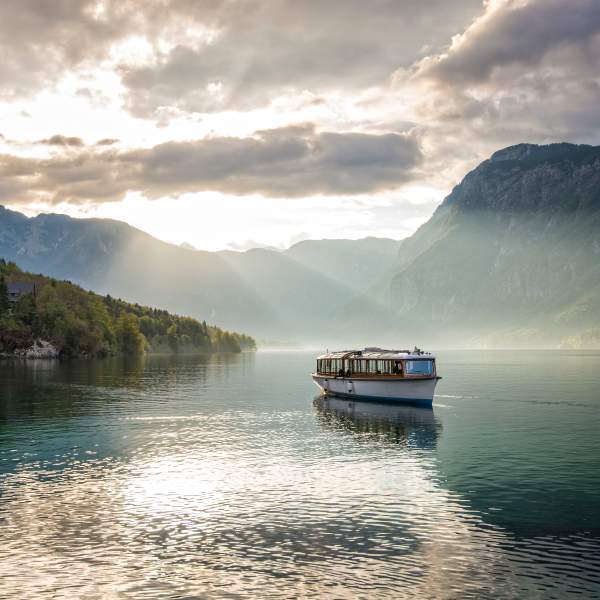 FRIDAY
Golden tip:

 Morning yoga in the heart of Triglav National Park,

Local Bohinj breakfast,

Boat ride and rest on the beach,

Zlatorog's hint:

 

Professional massage in nature (not included),
Golden tip:

 

Night walk and star observation.

SATURDAY
Morning walk on the meadows and breathing exercises,

Local Bohinj breakfast,

Zlatorog's hint:

 Breathe in the fresh air,

Golden tip: Relaxing afternoon in nature (visit to massage centre).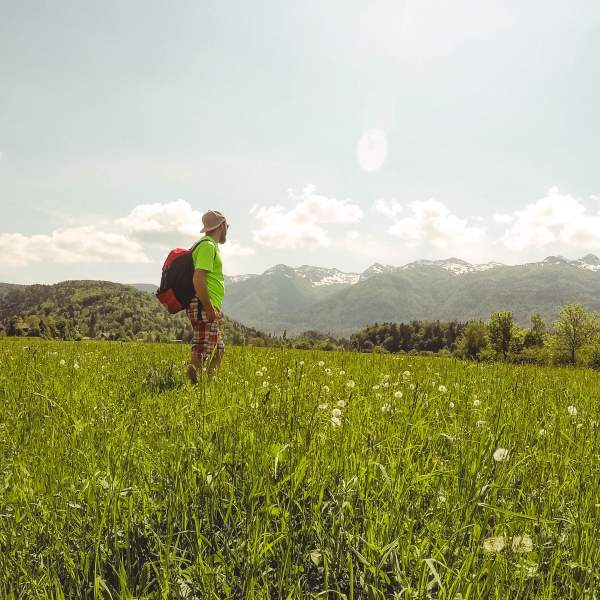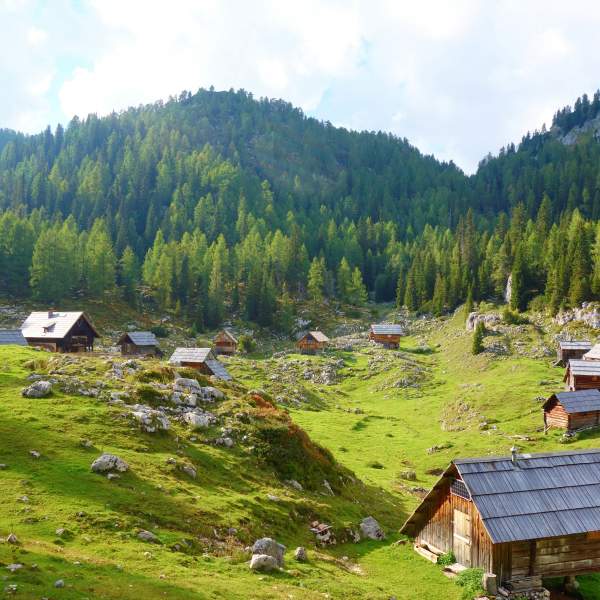 SUNDAY
Local Bohinj breakfast,
Zlatorog commitment of love to nature,
Departure.
Tourist tax and final cleaning fee is not included in package price and is paid to the accommodation provider.