Advent weekend in Zlatorog Village
December filled with new experiences
A Winter Idyll in Ukanc by Lake Bohinj is a true fairy tale. Treat yourself and your family to a weekend getaway in Zlatorog Village. Fill yourself with energy with the Zlatorog's welcome in Alpine chalets, take a deep breath and jump into the fairy tale, as Zlatorog would say!
Take a look at Lake Bohinj and surrender to the magic of the surroundings. Find the traces left by Zlatorog and other fairy-tale heroes, and experience how fairytales merge with reality in Zlatorog Village. This is the perfect place to create unforgettable memories and celebrate the Advent season.
Every Saturday from 8–13, you can experience advent at the local market in Bohinjska Bistrica, and then make the run from the cold to Bohinj Aquapark. Children can indulge in playfulness and frolicking, while you surrender to pampering and complete relaxation. Conjure up the end of the year in Zlatorog Village as a family team-building experience and winter holiday with a hint of fairy tales. Visit us, the fairy tale awaits.
Included services
Accommodation at ALPIK Chalets - Bohinj
Zlatorog's welcome
Bohinj breakfast (optional)
Free parking + EV charger
Free high speed WiFi
100% "self check in"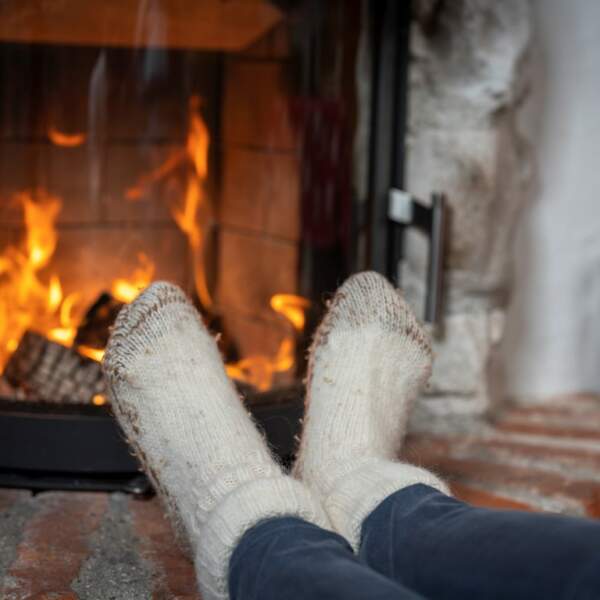 ALPIK CHALETS – BOHINJ – ENCHANTMENT IN DETAILS
Upon entering the chalets, you are immediately embraced by a sense of homeliness, comfort, and warmth, but what truly captivates is the beautiful interior design in the distinctive Alpine style. Carefully chosen details add an extra layer of magic.
Homeliness – feel at home, yet surrounded by nature
Alpine style – our special attention to details and wooden design charms everyone
Fairytale atmosphere – a magical ambiance created by interior and exterior lighting
Peace and privacy – perfect for a relaxing escape from the city hustle and bustle
Dates: 1 December – 3 December, 8 December – 10 December, 15 December – 17 December, 22 December – 24 December
Reserving your unit is just a few simple steps away. If you need additional information or assistance with your reservation, please contact us via email at alpik@alpik.com. We look forward to seeing you soon.