"White" Friday in Zlatorog Village – BOHINJ
Zlatorog's special offer - save up to 30%
Why "White Friday" and not  "Black Friday"? A little because here in Zlatorog Village we wish to have a white winter, and a little because white fairies used to live here. The fairies had a herd of mountain goats led by a white chamois buck with golden horns, called Zlatorog (Goldenhorn).
Zlatorog would like to show you a fairy tale in nature, which is why we are offering you the best offer in 2022. Don't miss out on this great opportunity and choose a reset in our chalets today. Only 20 packages are available.
ALPIK Chalets Bohinj offers:
Fully equipped kitchen
Coffee machine – Illy
Free parking, Wifi, toiletries, towels and bed linen
Flat-screen TV
Fireplace in some units
Private sauna in Chalet Zlatorog
Special offers and opportunities:
For stays of 2 nights: 20% discount and Bohinj cheese
For stays of 3 nights or more: 30% discount, Bohinj cheese and 1x Bohinj breakfast for 2 persons
Are you interested in the offer? Then read further and check out how you can book and find answers to frequently asked questions.
Included services
Provided
Provided
Bohinj cheese
20% off (staying 2 nights)
30 % off (staying 3 nights or more)
1x Local Bohinj Breakfast for 2 persons (staying 3 nights or more)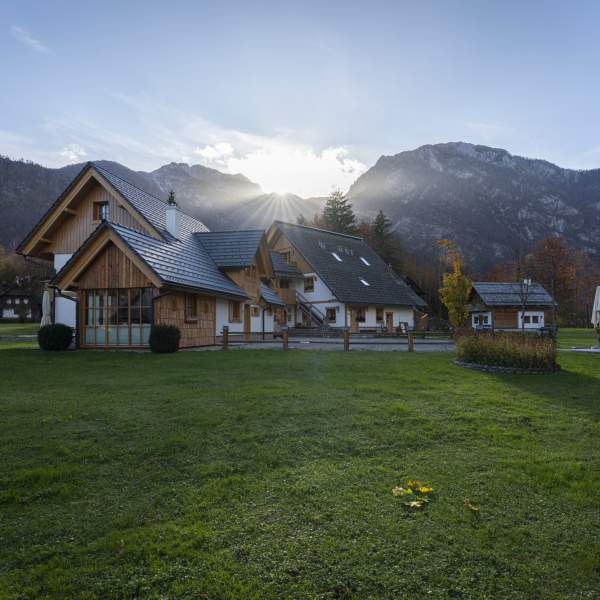 Where are we located?
Find us in Ukanc village, in Bohinj, Slovenia. Our location is an excellent starting point for excursions in Bohinj region. We are located in the middle of nature, only 250m from Lake Bohinj and 600m from Vogel Ski Center. The name "Ukanc" means "at the end of the world", which is why we say we are "at the end of the world".

What accommodation type is available in this offer, how many people can we accommodate?

We offer chalets and apartments of various sizes for rent. Some are suitable for 2 people, others can accommodate up to 6 people. The apartments attract both, the young and the young at heart, couples as well as families.
More about our chalets, availability and prices can be found at the link Sweet dreams.

How, where and until when can you book this offer?

You can book by selecting your arrival date and clicking on "check availability" above. Don't forget to write the number of nights and number of persons. You can also e-mail us at alpik@alpik.com. You will receive an offer to your e-mail address, which you confirm with paying the deposit.
The offer is valid for bookings made until 30.11.2022, for stays until 31.03.2023 (the offer can't be used during public and school holidays).

What can I do and see in Bohinj?
What if it rains?

What kind of breakfast do you offer?


Can I order a gift voucher?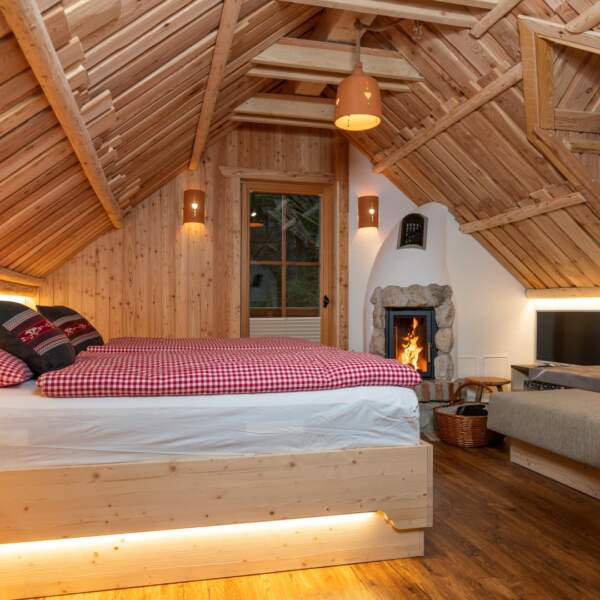 The discount is applied to the overnight prices. Tourist tax and final cleaning are not subject to reduced prices.